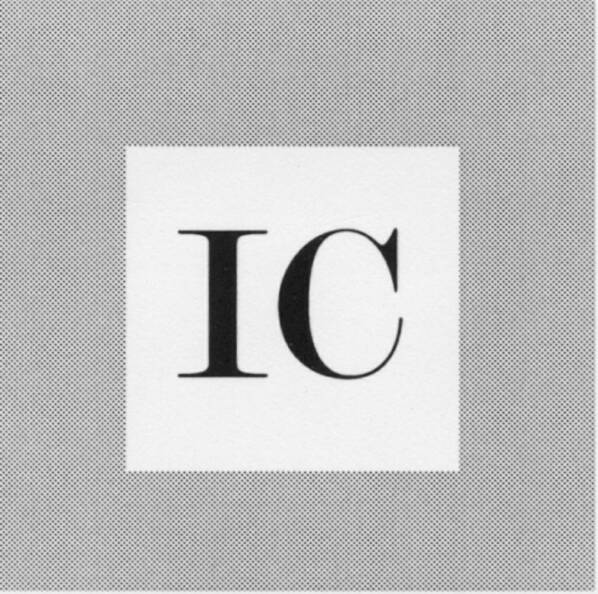 WHAT is an interior designer? 

1. has a BFA or BS degree from an accredited school

2. worked in the field for at least 5 years 

3. Is fully licensed post the 2 day NCIDQ exam and passed all 7 parts

4. is registered with the Dept of Consumer Protection, 

5. maintains CEU's on an annual basis. 

6. this professional understands the codes, egress, appropriate materials, lead times, budget restraints, and of course, the client

frequently asked questions:

WHY do I need one?

1. someone who can define the spatial needs from early in the game

2. humanizes spaces designed by architects and builders

3. prevents costly design disasters 

4. specifies products appropriate for the project

5. responsible for the project's safe outcome and budget guidelines

6. a professional interior designer stays current on product information and their continuing ed

HOW DO WE CHARGE?

hourly consultations 

design fee based proposal 

good planning 

prevents unhappy and costly results. 

WHEN?

1. it is never too early for a critical eye and analyze your project requirements.

2. invite an interior design professional in at the very beginning of your project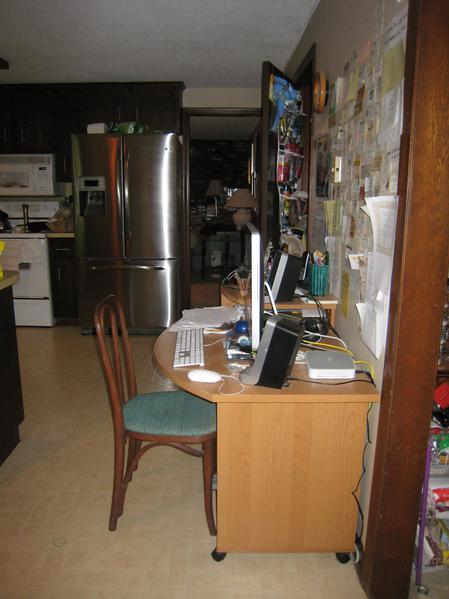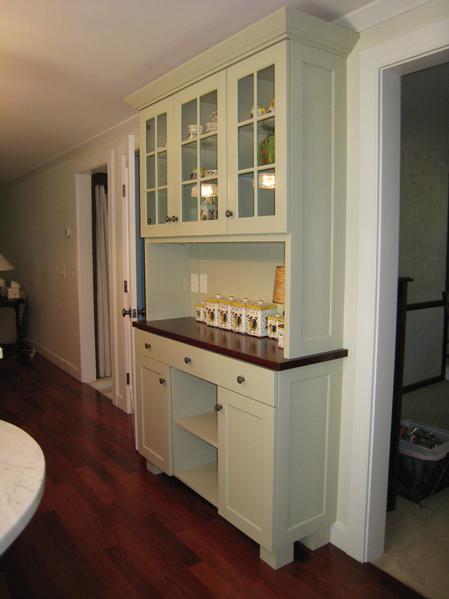 INTERIOR DESIGN  SPACE PLANNING

KITCHEN & BATH DESIGN

BUSINESS INTERIORS

HEALTHCARE INTERIORS

RESIDENTIAL INTERIORS     

ACCESSIBLE DESIGN